Services
Piper Wit Limited & Techsummark.net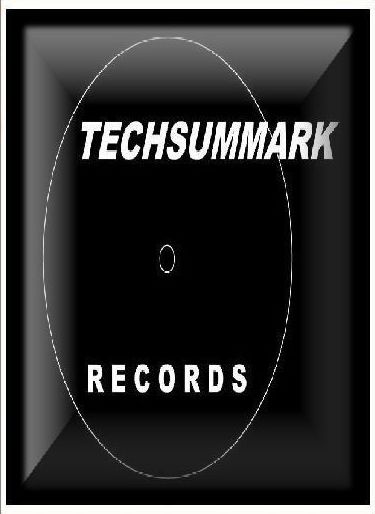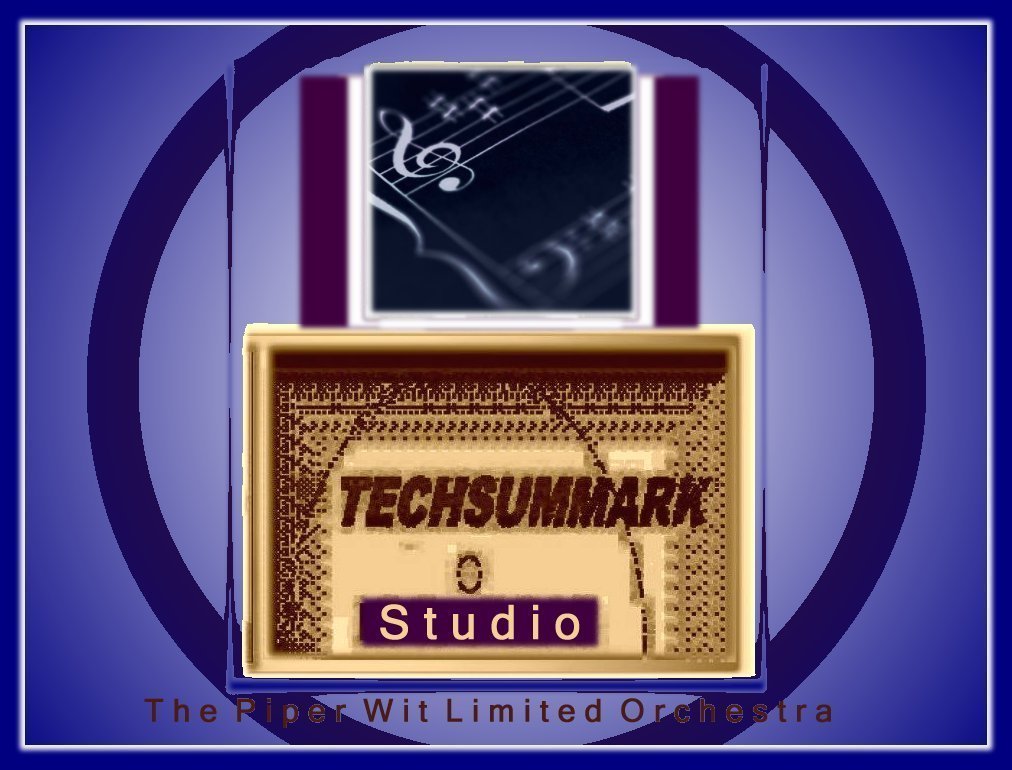 Feel free to contact info@techsummark.net as Techsummark Studio is still in preparation mode towards accepting customers for this particular website service as well as at this general web page, but may continually do so from, yet, another website location and page. Links will be included on this web page to the location if that should come about.

Techusummark Studio

This service is offered and is primarily intended for purely instrumental and orchestral projects only.

Turn around time is anticipated to be seven to twenty days depending on the project, but should include at least two revisions. Will accept an unfinished or a half-finished start-up music project in midi form or perhaps even in wav or some other file format. Will also accept completely finished music projects in midi form and perhaps in wav or some other file format as well, when ARRANGEMENT is the goal through this service.

Music compositions are composed and/or developed based on a customer's goal or preference.

Music composition samples are accessible throughout the techsummark.net website to which usefulness may abound for a potential customer havng an opportunity to listen to some pre-existing music compositions that are playable on this site, as well as a potential customer being provided with a clear opportunity to evaluate the music quality.

Samples are available within the Techsummark Records section of the techsummark.net website, and an access link is provided below. Thank you for visiting this page.